Live Performance.
The Walking Man launch event was a multi-media presentation with storytelling, music and video. And a treadmill. Yes, a treadmill.
Written and performed by me with special musical guest Arlene Paculan. Watch the videos below.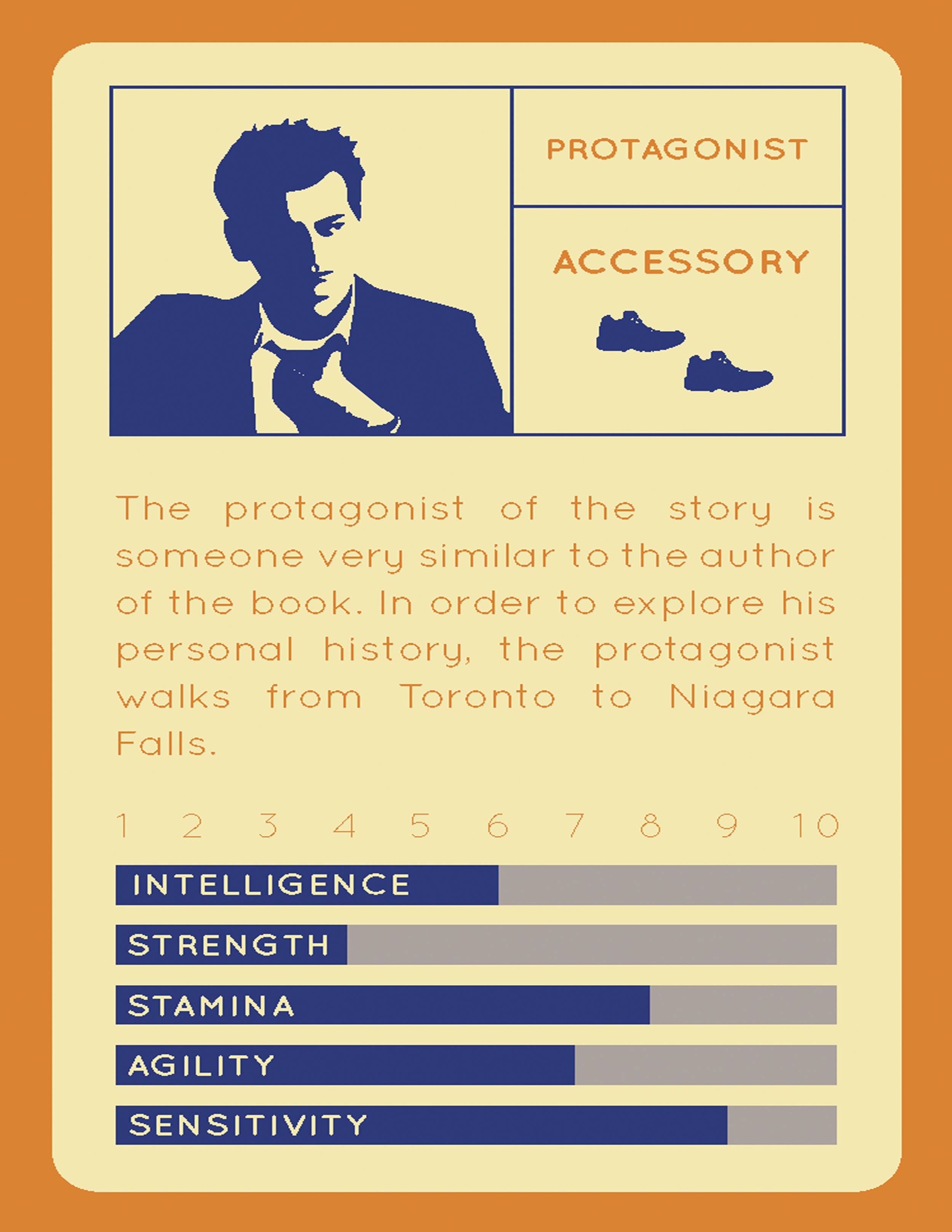 Reviews.
Here are some reviews of The Walking Man. Most of them are actually quite positive.
Interviews.
I also made some media appearances around when the book came out.